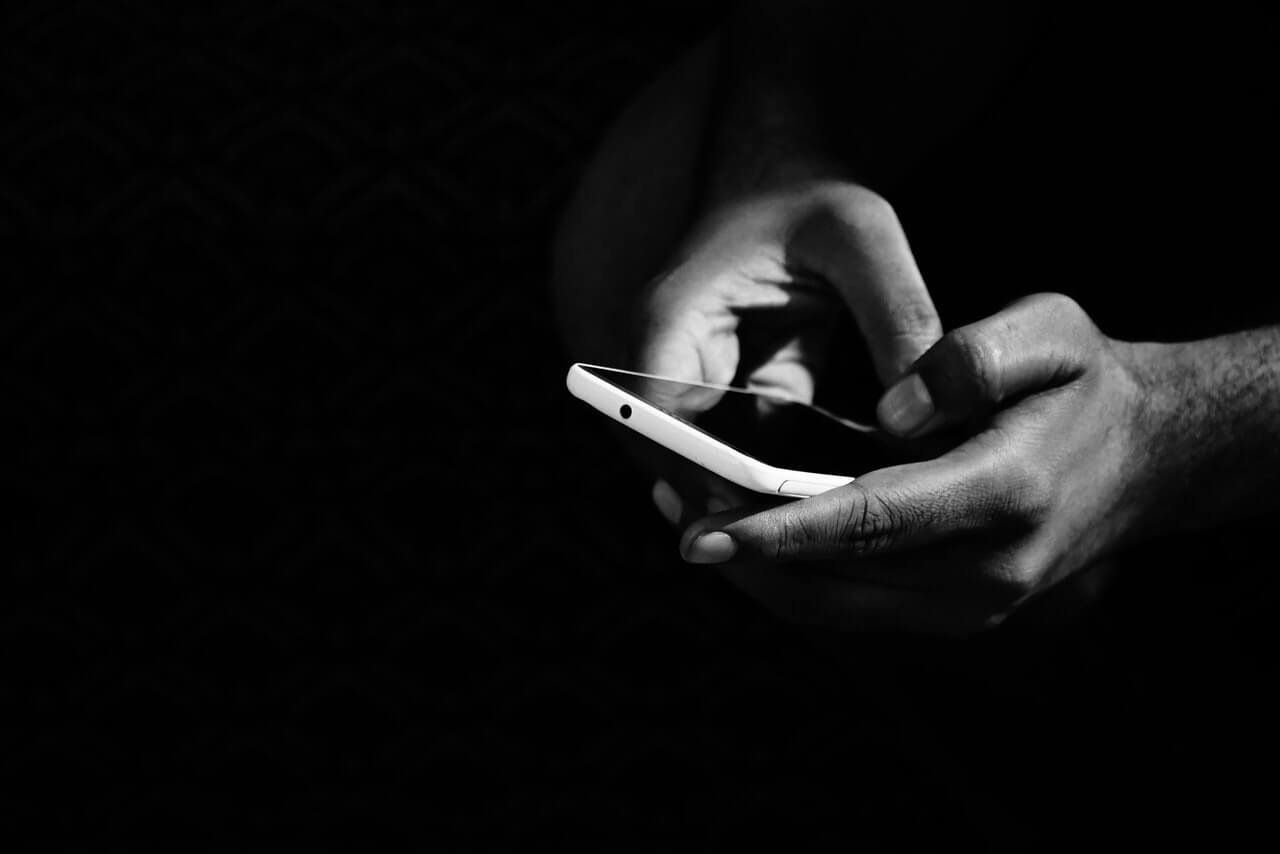 SMS marketing surfaced back in the early 2000s in Pakistan when things were simple including mobile phones. Although, with the emergence of smartphone things changed, particularly in the business sector. To be more precise with digital marketing the conventional or traditional marketing is fading away. People are more open towards adopting new ways of running and marketing their businesses.
A decade ago, it seemed as the trend of Short Messaging Service aka SMS has vanished away due to unprecedented popularity of chatting Apps like WhatsApp, Viber, and BBM. People turned towards these Apps to stay connected with their families and friends and somehow started forgetting about using SMS. While, if we go back to the days when mobile phones were introduced in Pakistan and holding one used to be considered as luxury, we would find that people enjoyed sending funny and informative messaging through SMS. They loved chatting and connecting through SMS, but slowly and gradually things changed with Smart Phones.
SMS was left for Telecom Companies to let their customers know about new offers or deals. Ironically, most of the time offers sent by these companies are about WhatsApp and Facebook package that too send via SMS. By looking at the use of SMS sent by companies for promotional purposes shows that somehow SMS is still in the game. This is what clicked with most of the businesses nowadays.
Digital Marketing opened new fields of marketing for businesses; especially Social Media game is lit regarding a constant connecting bridge between customers are a business. If you are good with Content and know how to create a brand image you can use Social Media in the best of your favor. Just like Social Media, people understood the benefit of inculcating SMS Marketing tools in their overall Marketing Strategies. Now many big names use SMS to promote their products and services.
Today, almost every business knows the importance and convenience of SMS. It is easy, cost-effective, and reaches to masses within no time. Now there are many SMS Marketing Software(s) that are helping many businesses in reaching out to their clients and customers through it.
Here, I will discuss a few SMS Marketing Software(s) available in Pakistan for you to get benefit from them.
Let's get started!
As the name suggests that they are in the market to let help you expand and build your market. They are in the market since 2010, which means they are providing an SMS marketing tool from the last 10 years. Their reliability and cost-effective approach makes them stand out in the market.
You can send as many messages as you want to your customer base at one click. Market Makers provide the best SMS tool that can be best used for SMS Marketing, Sending Greeting, Promotional Purposes, Sales Promotion, Sending Event Reminders, and many more.
They have all Pakistan Registered Mobile numbers including Prepaid and Postpaid. Their software lets you segregate the customers' base according to your wish. Also, their language friendly software tool lets you send SMS in different languages. You can send unique SMS for every contact if required. The tool is compatible with USB or Bluetooth GSM technology. Another amazing feature offered by this tool is that you don't need to be connected to internet to send SMS.
Another brilliant SMS marketing software provider present in the market is Media Burst. They don't only provide tools for SMS Marketing but Facebook Marketing as well. They offer Bulk SMS Marketing in Pakistan with a long numbers list on cheap rates. Their services can be availed anywhere in Pakistan.
Moreover, they provide Branded SMS Marketing at RS 1 per SMS with the fastest deliverability rate.
They claim to play a vital role in building the brand image with their SMS marketing tool. Their active data is evidence of their success. They know their job and do it perfectly by developing innovative and smart content for SMS that clicks with your customers and clients.
Not only this, they create awareness of business and brands through SMS as mentioned earlier that SMS Marketing is favorite of people nowadays.
They send 50,000 SMS per day. Your SMS can be in Bulk or can be Branded depending on the business you are in.
Biz SMS is another reliable SMS Marketing software provider. They have clients include Menu, Simply Sufi, Uniworth, and many more. They provide delivery on all networks in Pakistan with no hidden charges. Their comprehensive campaign management tool facilitates you in connecting with customers in the best possible way. The software they provide has integrated API.
They offer Branded and Non-Branded SMS marketing services in bulk to their clients. Providing SMS marketing services to reputable brands makes them trust-worthy software providers in the market.
They offer a Corporate Branded SMS tool that carries your company's name in each SMS sent to the customers. They also provide Short Code SMS which enables two way SMS communication.
Their unique feature is API integration which enables their clients to integrate Business SMS with any other Database or server to send SMS automatically.
They provide their services to Banking Sector, Health Sector, Educational Institutes, Retailers, and Large Companies to stay connected to their clients, customers, and employees.
Just like other SMS Marketing Software provider, the Life Time SMS is another player in the market with only a different feature and that is Voice SMS. Yes with all the usual services an SMS Marketing tool offers, the Life Time SMS provides Voice SMS to the clients who need it for their businesses.
Their software offers Short Code Messaging widely used in Banking Sector with Branded SMS Marketing which is used by Big Brands for promotional and sales purposes and Non-Branded SMS marketing at affordable rates. Also, Voice SMS, Android App, and Reseller Portal are more services offered by Life Time SMS.
The Life Time SMS offers PTA Branded SMS, Group SMS, Ufone Branded SMS, Mass Text Messaging, SMS Gateway Server, Bulk SMS services, SMS API and many more in Pakistan