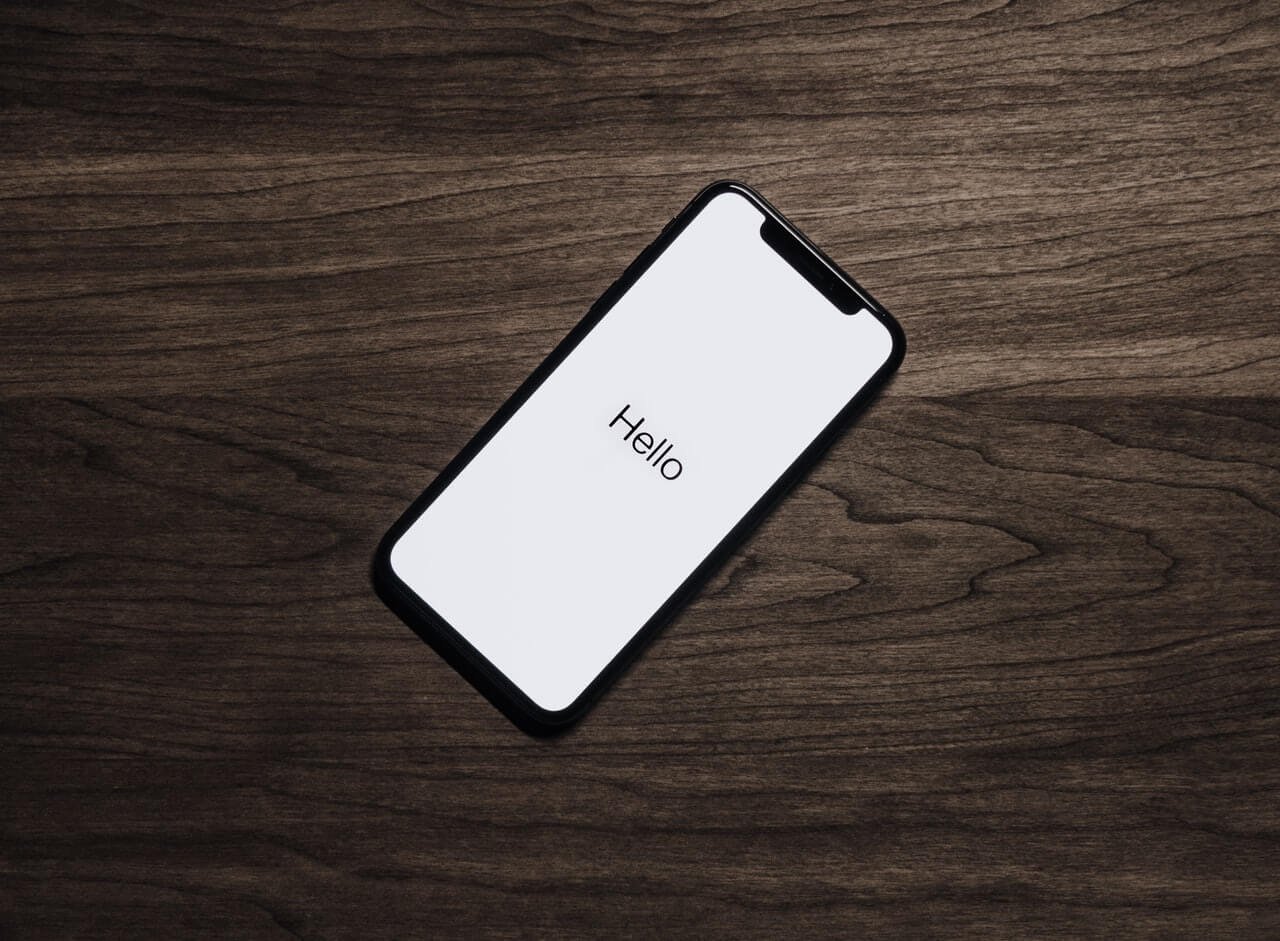 The introduction of Digital Marketing has changed the overall look of promoting a business across the globe. Businessmen and marketers are no more interested in sticking to traditional marketing ways but adapting new ways digital marketing offers. While billboards, pamphlets, and media advertisements are hot in the market, the marketers and business persons are not shying away from trying their luck with innovative marketing tools. The innovative marketing tools such as Mobile Marketing/SMS Marketing, E-Mail Marketing, and Social Media Marketing, etc. are helping marketers in reaching out to their clients, customers, and consumers effectively.
These tools have improved effective communication between business persons and their customers. My focus is on Mobile Marketing/SMS Marketing. The world has already become a global village because of technological advancement in almost every field of life, especially in the media and communication industry. If we go back into history and study the time period when technology was taking over, we would see mobile phones to be the first innovative thing introduced to the world. In Pakistan, Mobile Phones were introduced in the late 90s and early 20s and from there everything changed forever for the media and communication industry.
Analog mobile phones were used for calls and Short Messaging Service (SMS). Many of you might feel nostalgic. Initially, those SMS were used for chatting and communicating with relatives and friends. Then telecommunication companies start pushing bulk SMS including funny, informative, and entertaining to their users. It marked the beginning of SMS Marketing in Pakistan. As the technological advancements were taking place the face of SMS Marketing also changed. With the emergence and tremendous acceptance of smartphones, the doors of new fields in Digital Marketing opened. The most popular and used platform for digital marketing is Social Media. The platforms like Facebook, Instagram, Twitter, and WhatsApp are shaping businesses around the world. Despite the presence of these platforms, Mobile Marketing remains time and cost-effective.
Mobile Marketing/SMS Marketing is the cheapest and time-effective tool of reaching out to masses. It is has been proved to be the easiest way of promoting your business. People prefer SMS over phone calls about services and products knowledge. They find the informative calls to be annoying but see SMS a better mode of communication. Almost every renowned brand in Pakistan has adapted SMS Marketing tool to promote their products and services. Mostly, these SMS are used to communicated deals and discounts. These promotional SMS are very much popular among youngsters because they get to know about the new products, services, deals and discounts of their favorite brand that too without doing anything at all.
Although, there are many advantages of SMS Marketing, a few of them listed below indicate that why the trend of SMS Marketing is getting famous marketers:
SMS Marketing lets you enjoy instant delivery of promotional messages. You can reach out to the masses within the split of seconds irrespective of users. Your SMS can drop in users' mobile within 7 seconds on average from the time of sending it. What else you need? SMS marketing provides you swiftness you need to reach out to your consumers
SMS Marketing gives you the flexibility of customizing your SMS according to the need. Either you want to send a message to a Targeted Audience or to the entire list. You can send thousands of messages while staying cost-effective. You can integrate your SMS services into other online marketing strategies.
Most of the time e-mail marketing and SMS Marketing are compared but later one has an advantage over email marketing. People usually don't check and read their emails but if their mobile rings with SMS, they open it and sometimes read the full message. The incredibly high opening and reading rate make SMS Marketing more favorite of marketers and business persons.
SMS Marketing is free of hurdles of spam-like emails. SMS doesn't need to go through the filtration process before reaching out to the customers. Therefore, it offers to connect directly to the customers while other marketing tools lack this feature. Your promotional SMS or whatever the content of the message is delivered without facing any barrier which makes it a reliable tool in marketing your business.
5. Concise and Precise Messages:
SMS Marketing allows 160-characters to be included in delivering the message. Although, 160-characters make a message short it also ensure the precision of it. You communicate your message with limited words that keep the element of innovation intact. You need to be innovative with word choice which concisely and precisely communicates about products and services.
6. High Market Potential:
Almost everyone nowadays owns mobile phones which makes it quite difficult to define an exact number of mobile phone users. Assume that the number of mobile phone users is ridiculously high. This implies that you have high market potential and can create a brand image. This also indicates that mobile phone users come from all demographics.
SMS Marketing is culture-friendly because it lets you identify the target audience. You can modify the content of your message according to the demographics of the consumers. Technology can help you in knowing the demographics of people. Not only this, but you can also predict the future dynamics of demographics and can act and adapt accordingly.
These are a few of advantages SMS Marketing which can prove to be beneficial for marketers and businessmen. You have a chance of starting your campaign the way you want it.