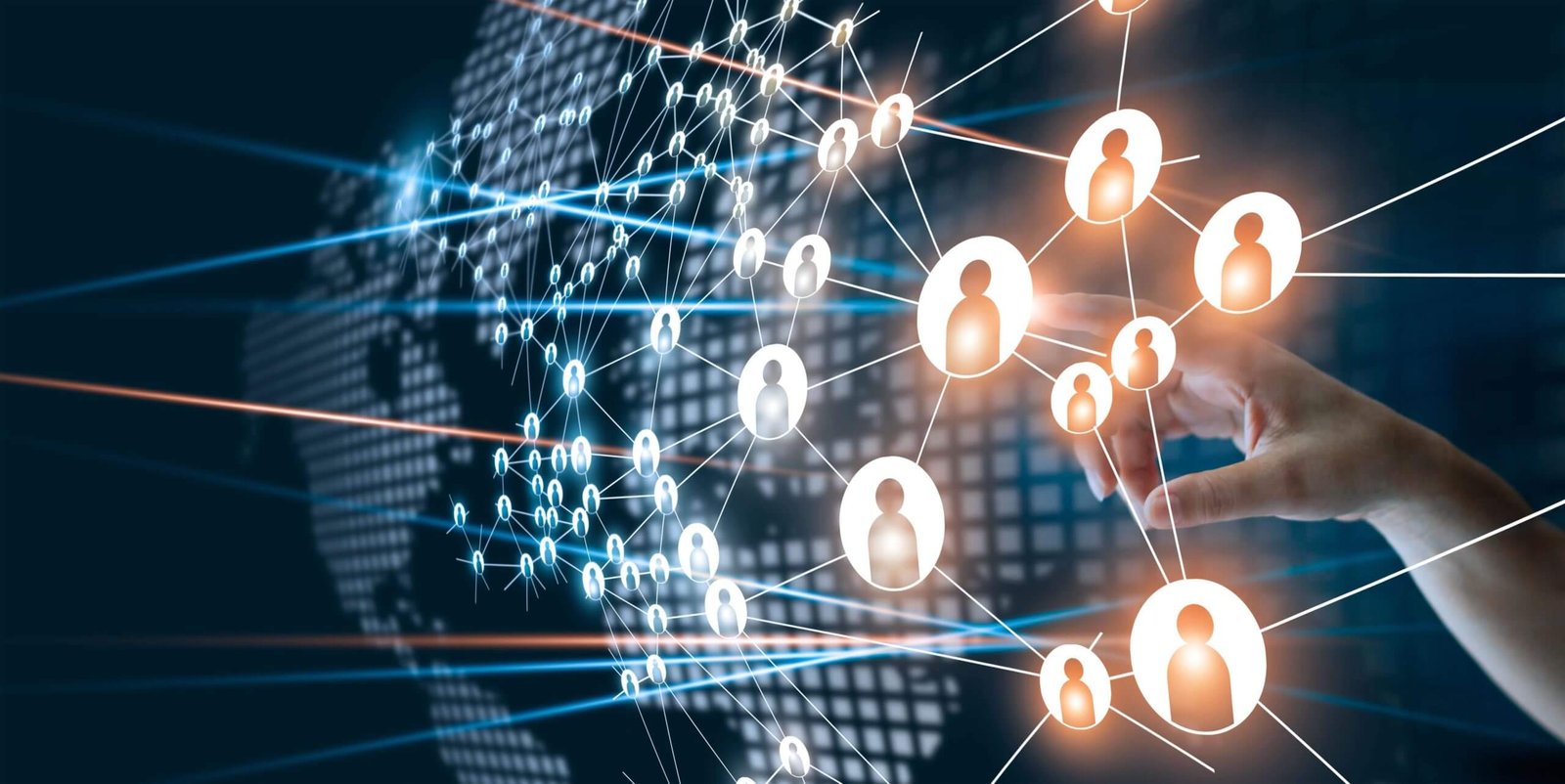 How to Start and Run Your Social Networking?
Everyone is well-aware about social media and how it has become an integral part of our lives. Although since its emergence many people have invested their expertise in social media. You can find hundreds of applications/apps on Google Play and Apple Stores, however the room for new ideas and innovations is always there.
Mark started Facebook back in 2004 when he himself was unaware that this social network will earn him fortune in years and his name will be among billionaires of the world. Mark set an example for entrepreneurs to take risks and chance in creating new and fresh social network. The popularity of Facebook encouraged and inspired other brilliant minds to take innovative steps in developing social networks.
Social Media Networking and technology is impacting businesses, societies and cultures. It is a huge industry with cut-throat competition. Yet people who are serious about building their social network are taking their chances of trying their luck in starting and running their own social networking.
This article aims at discussing some of the vital and essential steps to create your own social networking and making it a success.
1. Find Your Target Audience:
This first step in very critical and crucial while building your social networking. Take your time at this step and pay attention to every small detail. Because doing thorough research and homework at this stage will help you in future steps.
Find an area that is untapped by others, it can be internationally or locally, I would recommend to get started with local audience. Think about something that can be beneficial for local community and your social network can help it.
Find your target audience. Invest your effort and energy in understanding the core need of your audience. Once you know the audience then start working on a social network that is based on parameters and values.
Defining your audience will always help you establishing a solid ground for your social network. This requires a lot of hard work, and as said earlier this is a crucial step doing it right will lower the risks of failure significantly.
How you can effectively define your target audience?
Here are two methods to approach it.
a. Research Online:
Internet is the place where you can get anything by just a click. Utilize it in finding you the right audience. It can give information about your target audience such as demographics, psycho-graphics, behavioral habits and much more. There are multiple websites from where you can collect verified data and information. Google can answer your every query. It can provide you with the leads that can give you valuable piece of information.
This whole process can be time consuming but the more you dig deep into getting the right information, more you will make things smooth for you.
b. Run A Test:
To adopt this approach, you will need to keep your social network website prepared in advance. This will be a demo version of your social network website which you will use to test on real people. Start from your circle and people around you, these people will be called test people.
Although a cost of providing testing equipment and preparing interview questions is attached to this approach but the results you will get in return will be 100% reliable.
While having limited resources, paying close attention to development process and data is very important. Model your first step wisely.
2. Develop an Effective Growth Strategy:

The social networking market seems saturated but the room for new ideas is always there. Once finalizing with your first step the second step is to grow in the market full of competitors. The competition is tough. Entering in the market is easy but sustaining your presence is challenging. Therefore, you should develop an effective growth strategy based on your target audience.
Your audiences are defined and now make them aware of your social network presence. Let them know what services your social networking website is providing.
There are two approaches in defining the best and effective growth strategy:
a. Go Local/Go Small:
Go local first. Slowly and gradually try to expand your base. But closely observe the success rate. If your target audience is responding positively then you are on right track. One thing to remember at this stage is that don't get too excited by the positive response understand the risk of attached to response, positive means you can expand your local base but it calculate the risk. Be conscious in making decision of expansion.
b. Take Risk and Go Big:
If you are confident enough about your innovative idea then go big and provide your services to masses. High risk has high return associated with it. Either it will become huge success over night or you will learn a lesson. But the wise approach here is to go small unless you have unique solution or back up.
Going big can expose you to competitors which can lead to a tough game of survival.
3. Social Network Development Check Points:
You are done with first and second step. You are sure about your target audience and your growth strategy is well-defined. Now the third step is to get a team of developers. But wait, before getting developers on board make sure you have prepared everything. Some of the check points are as follow:
Consider these before practically approaching developers:
a. The Money – Development process is always costly and it can cost you about $100,000 to $300,000. The development budget can vary regarding the complexity of features you are aspiring to develop. The simple social network website will cost you less and complex social network website will cost you more.
b. The Platform – Your platform should be defined. Is your social network is web-based only or it includes a mobile app as well? You need to define it to your developers. You can choose your platform by using the collected data.
4. Go for User-Friendly Social Network:

Make sure your social network website is simple and easy to navigate. The users lose interest if the website is complicated and difficult to navigate. This is the rule of social networking markets and those who follow increase their chances of success.